WE ARE GOING ON VACATION!
Our physical shop with be closed from July 29 to september 4. Meanwhile, our online shop will remain open so you can place your order. All online orders received during our vacation will be treated on our return and delivered in the order in which they arrive.
We will contact you prior to shipping to make sure you will be available to receive the order before we send it out! We wish you all a very good vacacional season, see you when we get back!
Enjoy your summer!
Ferment9 Team
WELCOME TO FERMENT9
At Ferment 9 we combine ancient and innovative fermentation techniques with traditional and modern flavours and ingredients. By doing so, we deliver delicious foods and beverages with what we regard as both nutritious and delicious.
We deliver to all of continental Spain, the Balearic Islands and Portugal.
FERMENTED DAIRY AND VEGAN ALTERNATIVES
FERMENTED OLIVE MIXES BY WEIGHT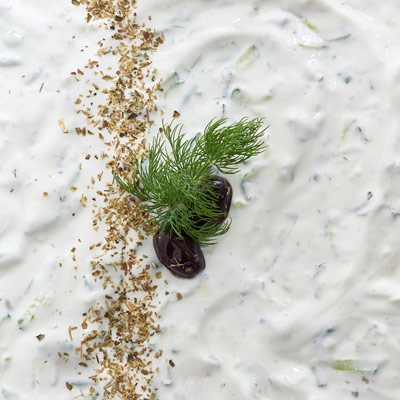 FERMENTED DAIRY AND ALTERNATIVES BY WEIGHT
VEGAN RUSTIC SHAPED CHEESES
VEEGAN ROUND SHAPED CHEESES
BLOG IS COMING SOON
We are eagerly working on our blog to come out. You can expect delicious recipes, fermentation related news happening in Barcelona and all over the world as well as special-guest bloggers, product launches and the latest news in the world of fermented food and drinks.
Store C/ de Sepúlveda
Calle de Sepúlveda 135
08011, Barcelona
España (Spain)
Store Hours
Mon – Fri: 12:00 – 20:00
Sat: 10:00 – 16:00
Sun: Closed